So a few weeks ago, I wrote a letter about how much I hate the new Gap commercials. At the time, I revealed that I'm not a Gap shopper, despite the many years that I worked there. Well, something happened that made me come back to the Gap for just this once.

Have you ever heard of the Product Red campaign? It's an effort spearheaded by Bono for corporations to sell a particular product of theirs with most of the proceeds going to AIDS victims in Africa (specifically the Global Fund). I had known since the launch of the campaign (sometime last year in the UK) that Gap would be participating. Well, peeps, the day has finally come. Gap Product Red is out in stores now (and online). It's very cute stuff, some of it overpriced but it helps to know that 50% of the sales of Gap Red goes to AIDS victims. As you know, I've been passionate about this AIDS issue for a while and it makes me ecstatic to know that I can help people out by shopping, especially since I shop so well.

Here are some examples of product: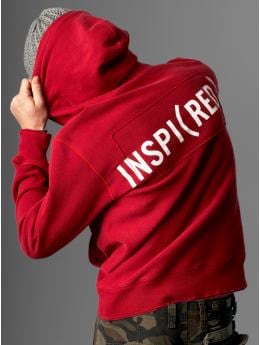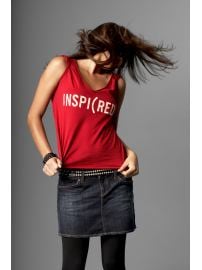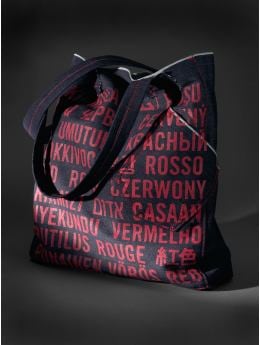 If you're a shopaholic like me (or maybe looking to do something positive with your money), check out the Gap this weekend. And if you happen to see anyone walking around with this shirt on...







it might be me!